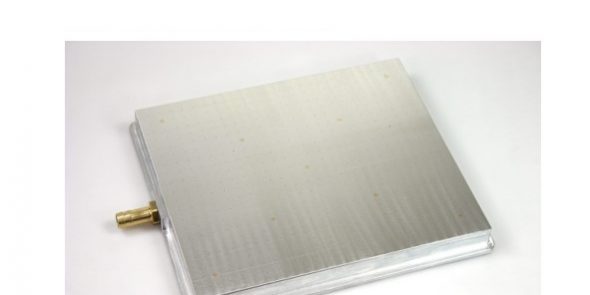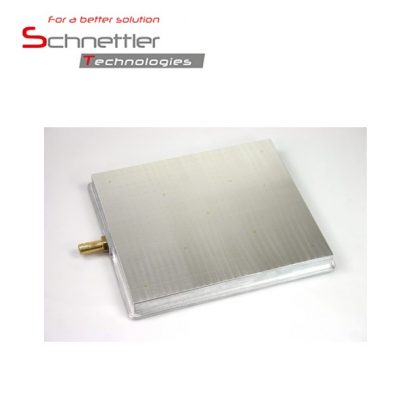 Breadboard Vacuum clamping plates
Category: Vakuum Plates
Models: 30x230x320mm oder 30x230x440mm
Usage:
Extremely precise tensioning and fixing of films and foils on machines for the production of printing plates with laser and UV exposure (photo-optical processes) of films, foils and circuit boards.
Hole grid vacuum clamping plates are particularly suitable for clamping workpieces of small thicknesses in milling and other mechanical processing processes. For the exposure of printing plates as well as for the processing of carbon workpieces on HSC processing machines, using the VILMILL flow. They can also be used to securely clamp small workpieces.
Clamping surface 300x420mm
Hole grid 15×15 mm
Holes Ø 0.7mm
circumferential clamping surface for attachment
1 pc. Vacuum suction connections
Available in the following sizes:
30 x 230 x 320 mm
30 x 320 x 440 mm
Included:
1 hose nozzle
2 m vacuum suction hose with wire spiral
2 aluminum clamps
Material: aluminum alloy, EN AW-5083
Surface protection: anodized, black
You have any questions towards this product?
Then call us, write us an email or you can use our callback-Service-formular at the footer of the page. We are looking forward to hear from you and we will give a good consultation.