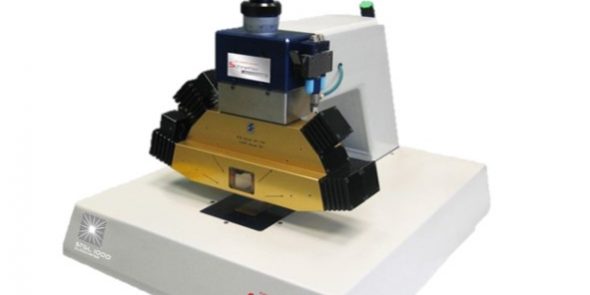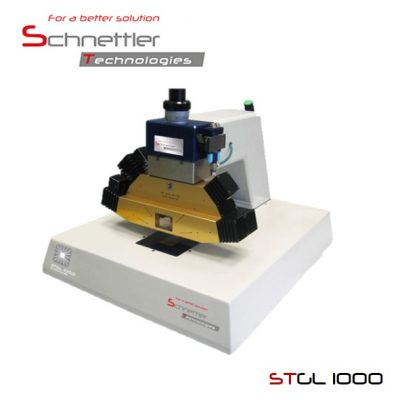 Glossmeter STGL 1000
Category: Glossmeters, Paper Gauges, Carton Gauges, Foil Gauges
Manufacturer: Schnettler Technologies

Usage:
Non-contact, automatic measurement (measuring distance adjustable) of the gloss of paper and similar products with integrated suction plate
Scope of delivery
Measuring device including housing, main switch and power supply
Three-angle gloss measuring head STGML-05, according to DIN 54502 or Tappi T480 standards, measuring angles 45 ° and 75 °
Measurement and evaluation software for PC (Win 7,8 and 10)
0% and 100% calibration standards
You have any questions towards this product?
Then call us, write us an email or you can use our callback-Service-formular at the footer of the page. We are looking forward to hear from you and we will give a good consultation.