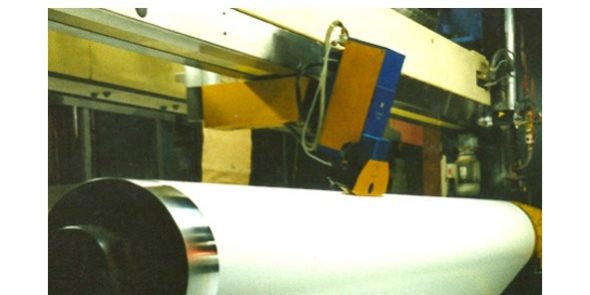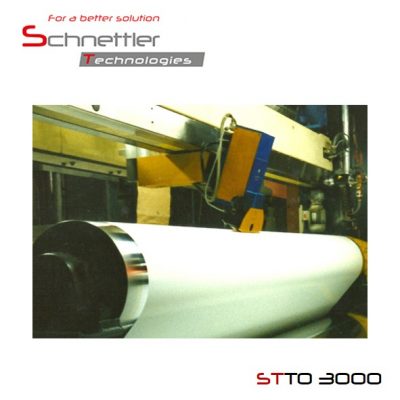 Glossmeter STTO 3000
Manufacturer: Schnettler Technologies
The gloss measurement module STTO 3000 is used for traversing gloss measurement. This makes it possible to perform non-contact traversing gloss measurement at a distance of 3 mm from the moving paper web.
What's in the box:
Single or multi-angle gloss measuring head according to DIN 54502 and / or Tappi T480 standards,
Measuring angle 45 ° and 75 °
Automatic calibration AGM with integrated calibration standard
Fine adjustment HGAK for the exact adaptation of the gloss measuring head
High quality traversing frame
PC and control unit for the signal inputs
Software unit for gloss measurement
Optional:
one or two-sided gloss measurement
Measurement of basis weight, thickness, humidity, color, etc.
You have any questions towards this product?
Then call us, write us an email or you can use our callback-Service-formular at the footer of the page. We are looking forward to hear from you and we will give a good consultation.