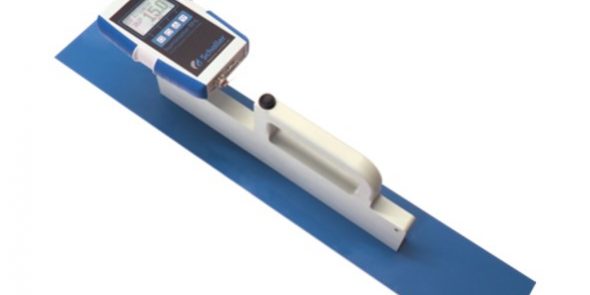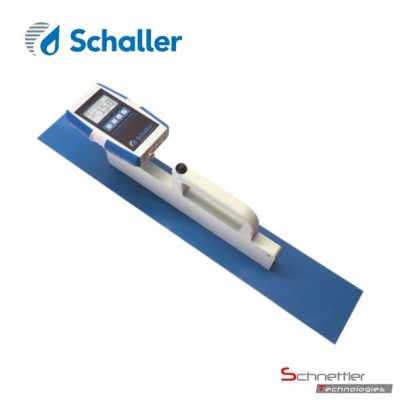 Humimeter RP6
Manufacturerer: Schaller Messtechnik

Usage:
Moisture meter for the determination of moisture in waste paper / recycling paper and for the detection of moisture spots in recycling paper bales.
Measurement of compressed bales, roles and pulp possible. Measuring range of 1 to 50% water content, measuring depth 500mm. Furthermore it is possible to connect external sensors to the humimeter RP6.
Use the optionally available humidity and temperature sensor to measure environmental parameters and many other important paper key figures quickly and efficiently.
To measure loose paper or cardboard, use the optionally available 0.3 meter long insertion probe.
Quickly and highly accurate measurement using a non-destructive method
Digital displaying in "%" water content (weight percentage)
Simple handling of moisture meter
Pre-programmed calibrated for different materials and bale densities
Handy, applicable everywhere on site
Menu languages: English, German, Italian, French, Spanish, Russian and many others on request
Measuring range: 1 to 50% water content (depending on the material)
Resolution: 0.5% water content
Measuring depth: max. 500mm
Operation temperature: 0 to +50°C / 32 to 122°F
Automatic temperature compensation
Temperature can be set to °C und °F as required
Measurement within seconds without prior treatment of samples
Hold function, automatic datalog for up to 10,000 logs with measuring point report
Interface for the connection of further external sensors
Menu languages: English, German, Italian, French, Spanish, Russian, many others on request
Protection class: IP64
Scope of supply: humimeter RP6, humimeter USB data interface module with LogMemorizer measuring data recording and analysing software on USB flash drive incl. USB cable for PC, rechargeable batteries (Li-Ion 1950mAh) and plastic case
Optional: portable thermo printer,  humidity and temperature sensor, test medium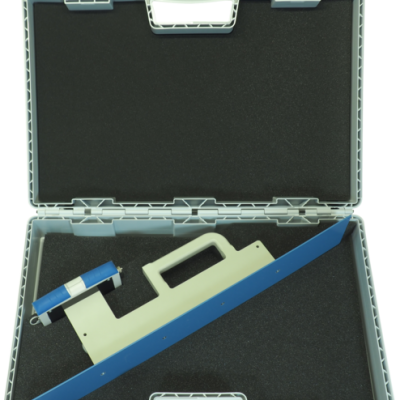 You have any questions towards this product?
Then call us, write us an email or you can use our callback-Service-formular at the footer of the page. We are looking forward to hear from you and we will give a good consultation.