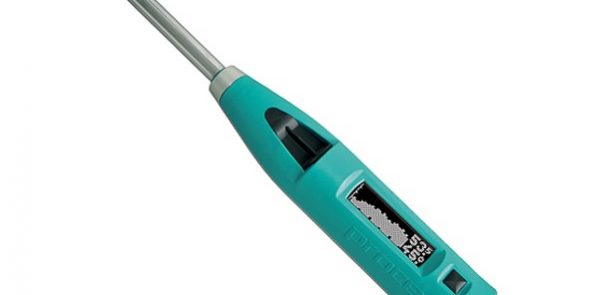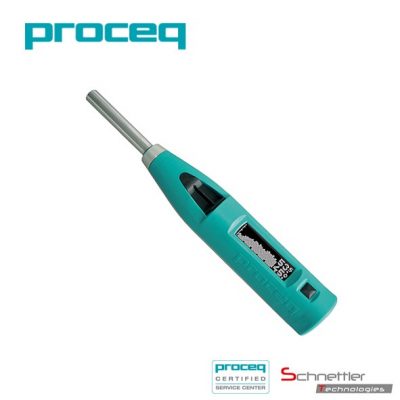 Proceq PaperSchmidt
Category: Roll Hardness Testers, Paper, Cardboard, Pasteboard
Manufacturer: Proceq
Usage:
The PaperSchmidt is the first integrated rebound hammer designed specifically for the testing of roll profiles. It features high accuracy and repeatability and delivers instantly all key parameters required for assessing the roll quality. The PaperSchmidt has an extended lifetime to cope with the heavy demands of the paper industry.
High measurement performance at affordable price
High compliance plunger which is independent of the impact angle
Integrated and compact housing makes it highly portable
You have any questions towards this product?
Then call us, write us an email or you can use our callback-Service-formular at the footer of the page. We are looking forward to hear from you and we will give a good consultation.