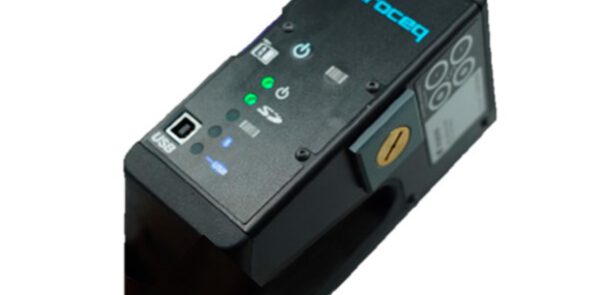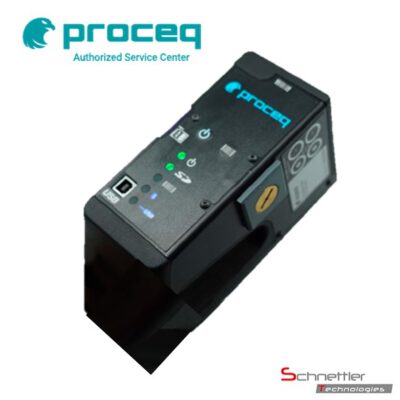 Proceq RQ 8000
Categories: Foil Gauges, Carton Gauges, Paper Gauges, Roll Hardness, Winding Hardness
Manufacturer: Proceq

Usage:
The RQ8000 is a fully automatic hardness profiler that detects even the smallest defects with unmatched measurement precision and speed, suitable for even most delicate and complex materials. A fully automated measurement procedure eliminates the user experience issue – always delivering consistent results. This device helps you to not only avoid the runnability problems, but to gain significant savings and customers' satisfaction.
Cost savings:
Avoid runnability issues! Early and fast detection of small roll defects enables enormous elimination of waste during production and upon delivery. It guarantees savings of raw materials , time, manpower and customer satisfaction .
User independency
Unmatched repeatability even at high measurement speed & from edge to edge regardless of the user experience the same results are obtained by all your employees in fraction of time thanks to measurement speed up to 50 cm / s
Accuracy
30 impacts per second monitored 100'000 times ensure ultrahigh measurement accuracy , enabling live detection of the smallest roll defects and even profile control. Versatile, suitable for various types of materials from standard paper up to thin composite rolls films.
You have any questions towards this product?
Then call us, write us an email or you can use our callback-Service-formular at the footer of the page. We are looking forward to hear from you and we will give a good consultation.