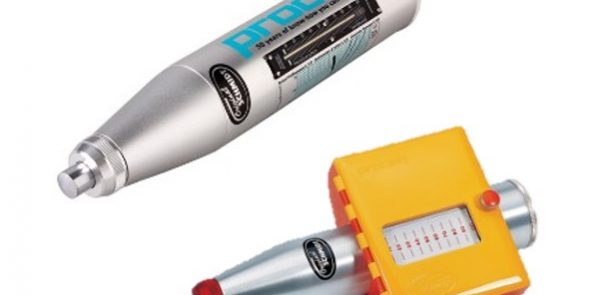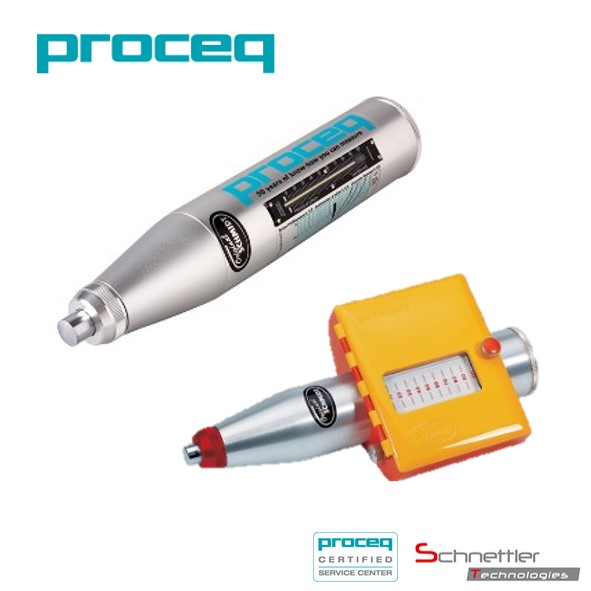 Proceq Schmidt Hammer L/LR
Manufacturer: Proceq
Overview:
The classic Original Schmidt hammer that became the basis of every major rebound hammer testing standard worldwide.
Various models with different impact energies to cover a wide range of applications
Proven durability and quality compared with low cost copies
Established Proceq Swiss Made accuracy and reliability
You have any questions towards this product?
Then call us, write us an email or you can use our callback-Service-formular at the footer of the page. We are looking forward to hear from you and we will give a good consultation.